Equipment Modifications to Reduce Soil Compaction
Who should apply?
Producers who use heavy equipment (e.g., wagons, manure spreading equipment, etc.) where reductions to tire pressure could reduce soil compaction.
To apply you must have completed
Eligible activities and expenditures
Modifications to equipment:

Inflation/deflation systems (central tire inflation systems) that reduce field tire pressure to well below the level rated by the tire manufacturers for on road travel
New tires that have reduced operational tire pressure ratings as compared to the currently used conventional bias or radial tires of the same size. The new tires must represent a significant improvement (reduced tire pressure)

Track system
In-kind contributions
Available cost-share
40 per cent, up to a maximum of $10,000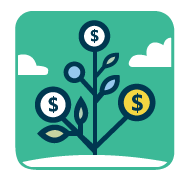 4% Preventative Yield Loss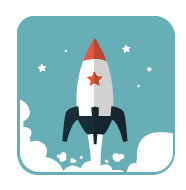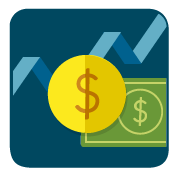 Our Testimonials
Do you want to maximize yield potential in your fields? Heavy equipment can compact and damage soil. Increase your competitive advantages with the Tire Pressure Adjustment system!
Hear from some of our happy customers who are improving production costs and protecting their fields.