Welcome Paul!
AgriBrink is pleased to announce the appointment of Paul Roper as Business Development Manager.
Paul comes to us with over 30 years of sales experience, customer relations and service. Paul's primary responsibility will be to secure a dealer network first in Ontario then across Canada and into the Mid-Western United States.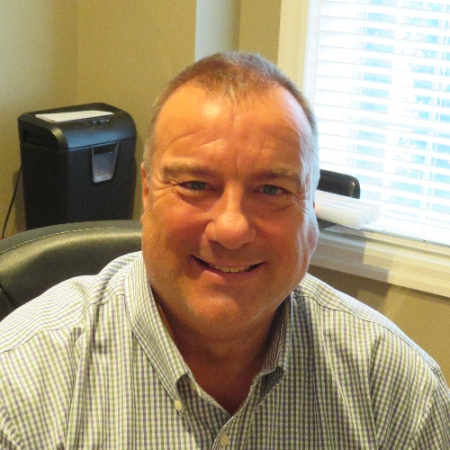 Country Guide - Eastern, March p49
Matthias Stettler, world leader of soil compaction research from Bern University Switzerland, talked about Compaction Action Day hosted by IFAO.
Click here for more information about Compaction Action Day!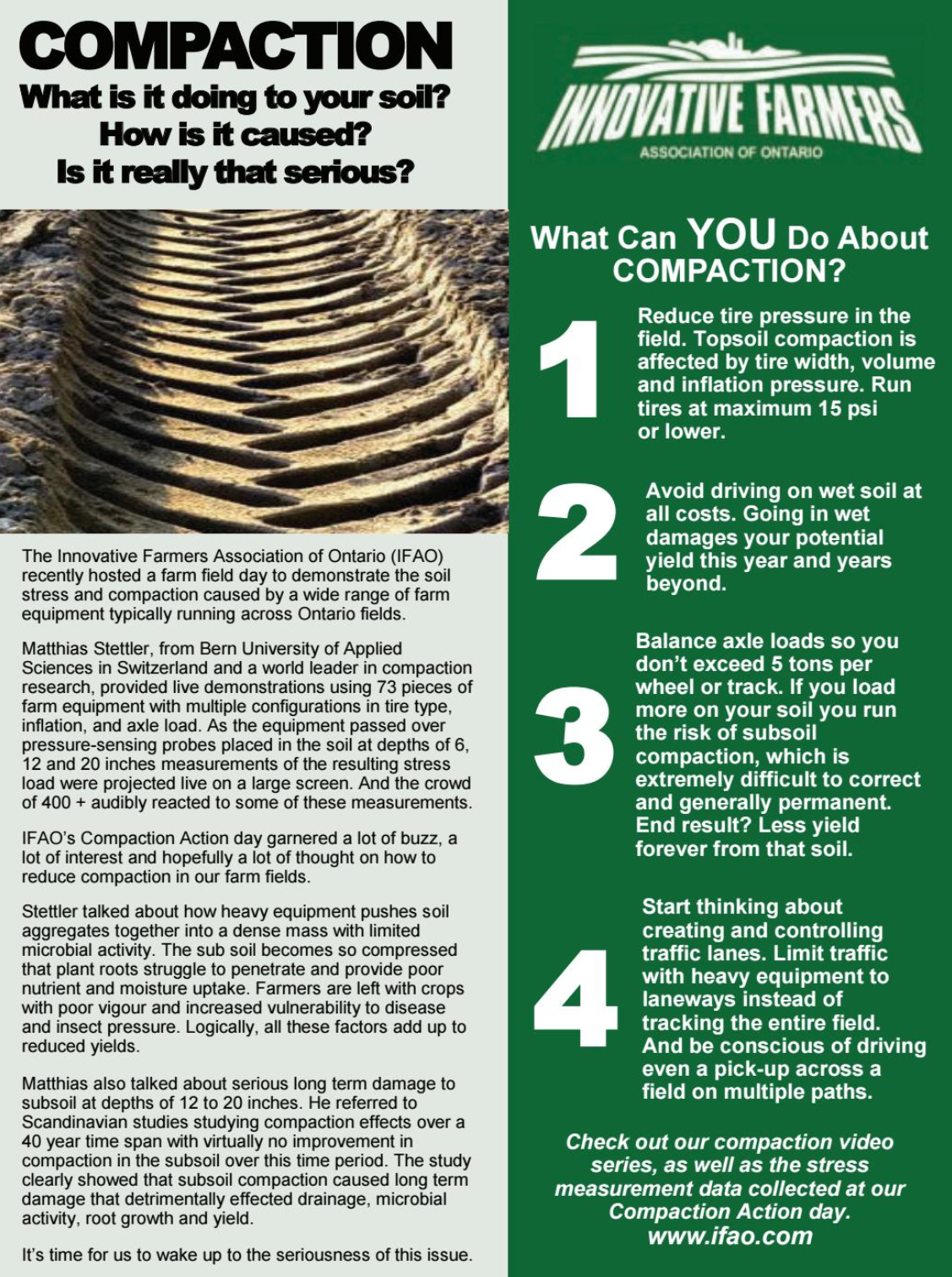 Learn About The Benefits of Tire In/Deflation System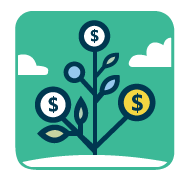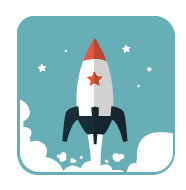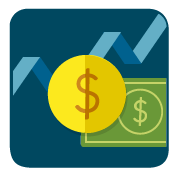 Our Testimonials
Do you want to maximize yield potential in your fields? Heavy equipment can compact and damage soil. Increase your competitive advantages with the AAID control system!
Hear from some of our happy customers who are improving production costs and protecting their fields.