Upcoming intake dates for cost-share funding opportunities will be announced!
New program offered in Alberta: Farm Energy and Agri-Processing Program
The Farm Energy and Agri-Processing Program shares costs with the agriculture and agri-processing sector on energy efficiency investments. The Program is designed to encourage energy management which will result in cost savings, energy conservation, and ultimately, reduced greenhouse gas emissions.
The Program offers financial support, subject to financial constraint, to applicants who incorporate high efficiency equipment that is identified in the applicable Funding List in their construction and/or retrofitting projects.
The Producer Funding List is valid from December 1, 2018 until March 31, 2019 at which time it is subject to change. Please continue to check this web page for all updates and changes.
Outreach Officers are available to answer questions about the program, and can provide assistance with the application process. For northern Alberta, contact Amber Kenyon at 780-307-7849. For southern Alberta, contact Vern Steinborn at 403-894-0050. For further information, call the Alberta Ag-Info Centre at 310-FARM (3276)
Learn About The Benefits of Tire Pressure Adjustment System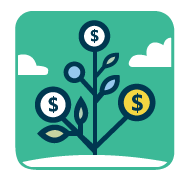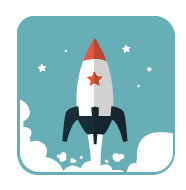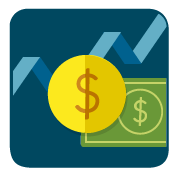 Our Testimonials
Do you want to maximize yield potential in your fields? Heavy equipment can compact and damage soil. Increase your competitive advantages with the AAID control system!
Hear from some of our happy customers who are improving production costs and protecting their fields.