New program offered in Ontario: CAP & LEADS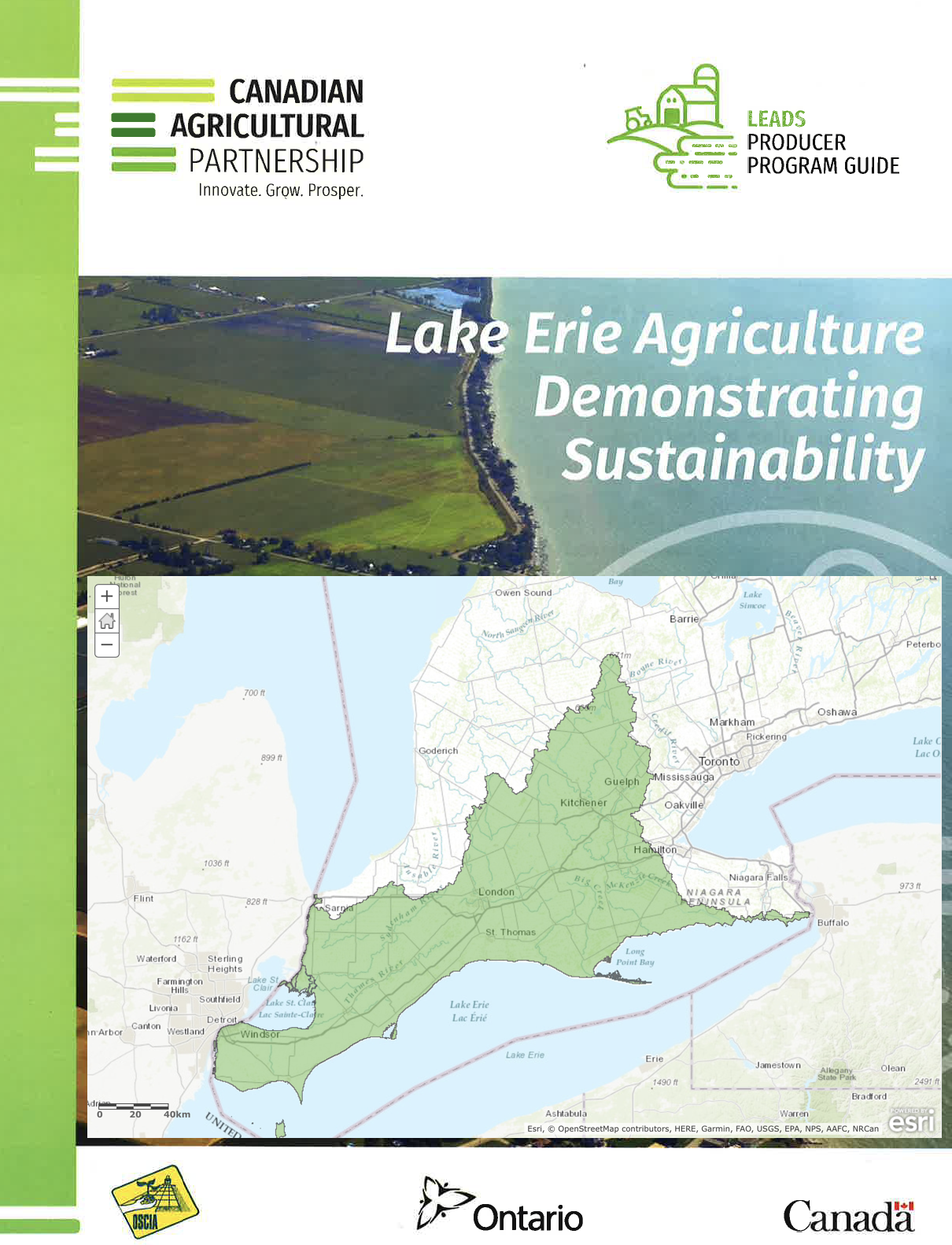 Canadian Agricultural Partnership (CAP) are now open for applications for cost-share funding. CAP, a five-year federal-provincial-territorial initiative, supports Canada's agri-food and agri-products sectors through cost-share funding opportunities.
The CAP program provides cost-share funding of 40%, up to a cap of $15,000 per eligible producers.
A verified complete 4th Edition EFP or a peer-reviewed 3rd Edition EFP
For Ontario, there's also a separate geographically-targeted component, the Lake Erie Agriculture Demonstrating Sustainability (LEADS) program, which focus on farms that drain into Lake Erie and Lake St.Clair. The LEADS program will support the implementation of Best Management Practices (BMPs) that include 'Equipment Modifications to Reduce Soil Compaction'.
The available cost-share funding is 45-65% or max $20,000 per application and determined by the risk rating identified within your completed Farmland Health Check-Up.
Applications are opened on April 3 and will remain open until all available funds are committed.
To apply you must;
Have a verified complete 4th Edition or a peer-reviewed 3rd Edition EFP
Be located within the Lake Erie or Lake St. Clair watersheds
Have a completed Farmland Health Check-Up, working with a participating Certified Crop Advisor
*Ineligible for tractors, combines, or self-propelled sprayers
Program Guide for Equipment Modifications to Reduce Soil Compaction
Learn About The Benefits of Tire Pressure Adjustment System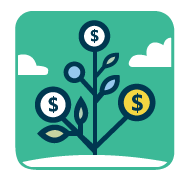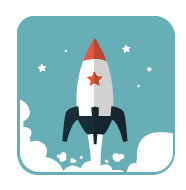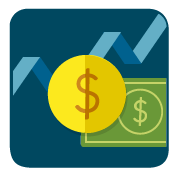 Our Testimonials
Do you want to maximize yield potential in your fields? Heavy equipment can compact and damage soil. Increase your competitive advantages with the AAID control system!
Hear from some of our happy customers who are improving production costs and protecting their fields.